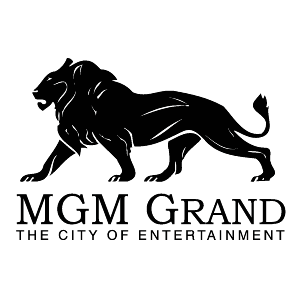 MGM Grand Hotel Las Vegas is a great Hotel in Las Vegas and you can get a great Deal on it.
You can get Buffet and Drinks for all day at a fixed Price for this Las Vegas Hotel and Casino.
You can say its a GO ALL IN deal for MGM Grand Las Vegas Hotel and you are certainly going to love this.
You can also get More Deals for Las Vegas and More in you Email for Free from Here.
The deals goes like this, You can get a all day buffet passes for two per stay and all you can drink at the West Wing Bar for two per stay, Well drinks only. The Promotion Code is GOALLIN and this link.
The Promotion is during 1 May 2011 to 29 December 2011. The Offer will Expire on 24 March 2011 so buy before that and can use it During the Promotion.
The Price for this Mgm Grand Hotel Deals is $60/night, You have to stay two nights during the select dates.