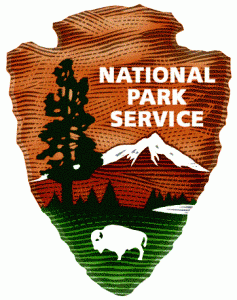 Through this special promo you can Free entrance to more than 100 National Parks.
You can get Free National Park Tours.
Now this maybe no Free Theme Parks tickets or Free Water Park Tickets but it is good and we have more offers for Free Theme Park and Water Park Entrances.
You can get free entrance at National Parks on August 14 and 15 and September 25 and November 11 as well.
Just visit this link to Get all the Information, and for state wise list visit this link.
There are many more deals on Airline tickets and How to get a Cheap Hotels and Promos and all, so don't forget to check those. You can even get a Free Cruise and discounted Theme Park tickets like Disneyland Tickets for Cheap.
Please SUBSCRIBE to GoodTravelOffers for Free, to get New Offers, Coupons, and Exclusive Cheapest Travel Deals on Airlines and Hotels in your Email Inbox. Click Here to Subscribe to my site for Free by Email or by Clicking here